Good morning Americans
Live from Austin, Texas. For Truth, Justice and the American way.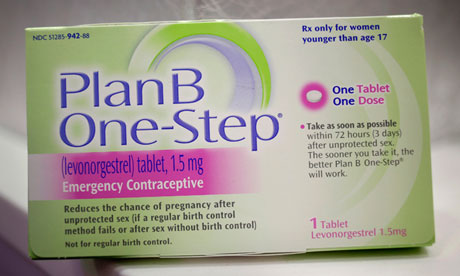 Since I am still recovering from being out of town, I will continue with a cornucopia of freshly minted quick wits for your dining and dancing pleasure.
~ I see where the average 15 year old girl can pick up the morning after birth control pill without any parental approval. OK…fair enough, then I ask this question. If she is banging anybody over 18 is that statutory rape? If under 18 is there an issue? Why not a condom or birth control?  Oh wait….this is all stupid, she is 15 taking a morning after abortion pill which is over the counter? Insanity.
~ Congressman Trey Gowdy is going after the people that are jerking this country around on Benghazi. I guarantee you, they won't be able to lie and obfuscate away from him. He's a bulldog, and once his teeth are in, they are in for good.
~ The approval numbers for the President are going down like a drunk prom date. I guess he doesn't care, but it makes me think of something  The Republicans lost the last two elections to this toolbox running old white guys. Fair enough, lesson learned, that doesn't happen again. In 2016 the leading candidates for the Democrats are Hillary and Biden? They will BOTH be in their 70's. Hahahahahaha
~ With the stock market hitting either all time or multi-year highs isn't somebody missing? Where are my jerk-off pals from Occupy Wall St.? Shouldn't they be out there decrying the gains being made by all the fat cats on Wall St. Oh wait….their socialist leaning pal won the Presidency and all is well. Back to Mommy and Daddy's basement for summer vacation I guess.
~ Chuck Schumer says Obamacare will push premiums higher? No-Shit Sherlock….and you and the rest of the Democrats that voted for this piece of crap never read one word of it. In fact, I bet you didn't have any of your lackey staff read it either. You people are total idiots.
~ Cancel my dinner reservation in Beijing. I see where they were selling rat meat as lamb, and some suckers there munched down on it.
Rock on
Holleewood